How Soft & Moisturized Skin Prevents Infection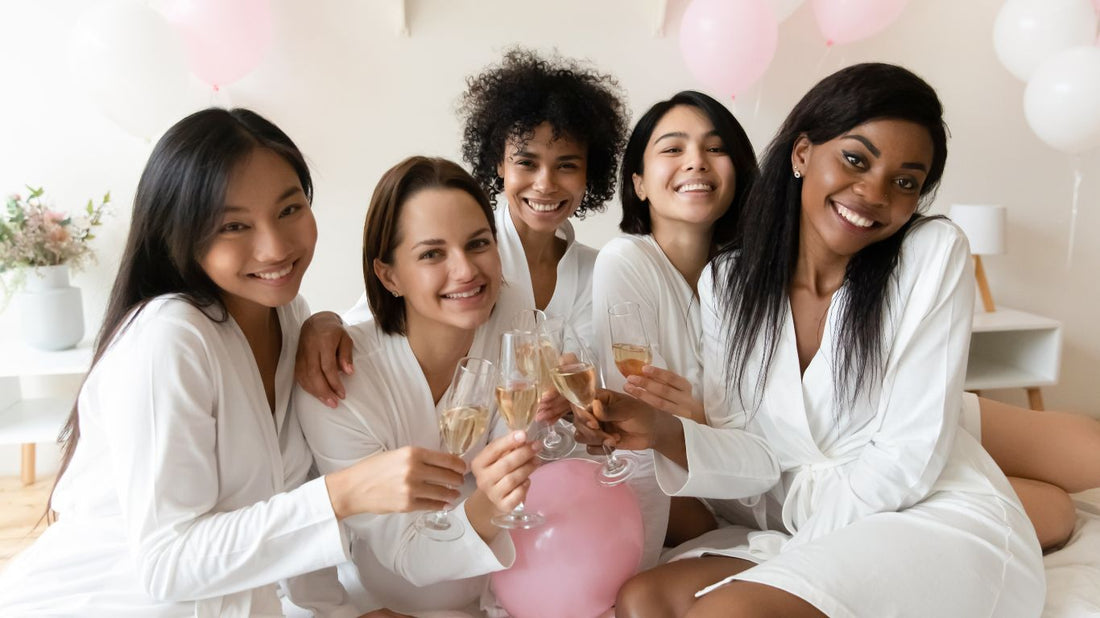 With all the news and worry over Covid 19, you may wonder why would lotion or a moisturizer be important? Why worry about this right now?
The reason is frequent hand washing and sanitizer use, our skin gets dry and can crack and peel. This allows more viruses and bacteria to break through our protective skin barrier. It can also lead to chronic microbes to sit in the skin. And dry skin can be more difficult to clean and disinfect than healthy skin. 
Moisturizing prevents dryness and loss of skin cells. It helps replenish the keratin layer of the skin which can hold in more water and moisture and help the skin maintain its barrier to germs.Your skin stays hydrated and clean.
Our S2P hand lotion is a deeply nourshing and moisturizing that contains shea butter, aloe vera, jojoba oil, and hyaluronic acid. All of these replenish lost oils and nutrients into over washed skin. Use regularly after cleansing to prevent dry, cracked skin. Keep your hands soft and strong!