How to Maintain Glowing Skin as Summer Transitions to Fall | SkinSutra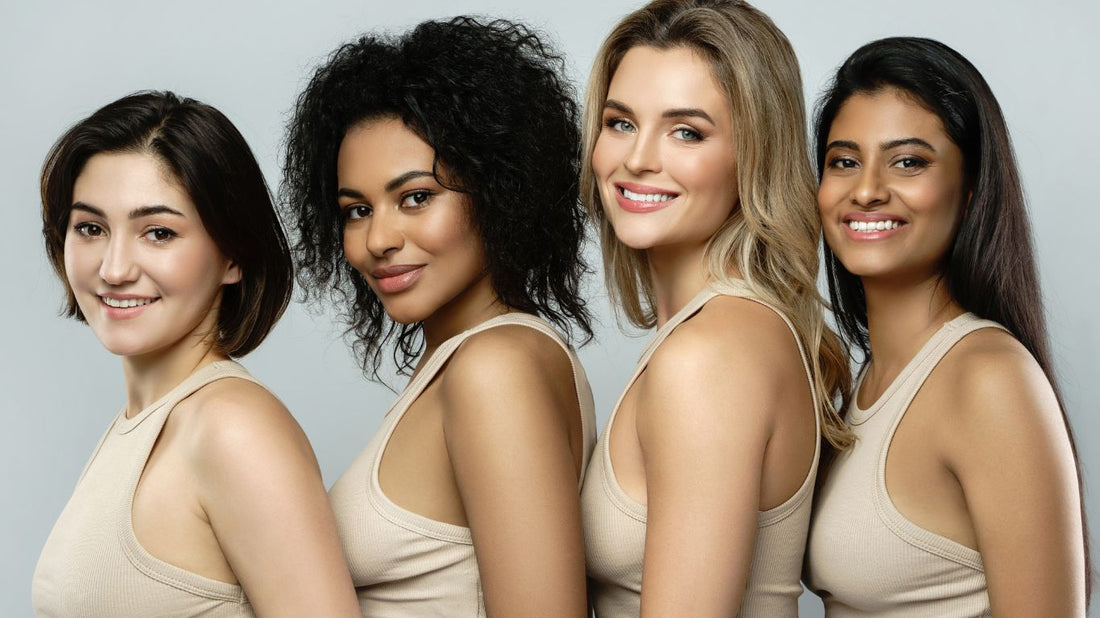 Introduction:
As summer comes to an end and fall approaches, it's important to adjust your skincare routine to ensure your skin maintains its healthy glow. SkinSutra is here to provide you with expert tips on how to keep your skin radiant during this seasonal transition. In this comprehensive guide, we'll share essential skincare advice to help you maintain a healthy and glowing complexion as summer fades away.
Transitioning Skincare: Adjusting to Cooler Weather
As the weather becomes cooler, your skin's needs change. Here are some key skincare adjustments to make as you transition from summer to fall:
Hydration is Key:

Increase your skin's hydration levels by incorporating a richer moisturizer into your daily routine. This helps combat dryness caused by cooler temperatures and indoor heating.
Exfoliation for Renewal:

Regular exfoliation is essential for removing dead skin cells and promoting cell turnover. Consider using gentle chemical exfoliants or exfoliating masks to reveal fresh and glowing skin.
Nourish and Protect: Essential Fall Skincare Products
To keep your skin glowing throughout the fall season, certain skincare products are particularly beneficial. Consider incorporating these essentials into your routine:
Antioxidant-Rich Serums:

Protect your skin from environmental damage with antioxidant serums. These help fight free radicals and maintain a youthful glow.
Sunscreen, Even in Fall:

Don't let the cooler weather fool you; harmful UV rays are still present. Apply a broad-spectrum sunscreen with at least SPF 30 to shield your skin from sun damage.
Hydrating Treatments: Restoring Moisture Balance
Cooler weather often leads to drier skin, so it's crucial to prioritize hydration. Try these hydrating treatments to restore your skin's moisture balance:
Hyaluronic Acid Boost:

Incorporate hyaluronic acid serums or moisturizers into your skincare routine. This powerful humectant attracts and retains moisture, keeping your skin plump and hydrated.
Facial Masks:

Treat yourself to hydrating facial masks once or twice a week. Look for masks infused with nourishing ingredients like aloe vera, honey, or ceramides to replenish and revitalize your skin.
Healthy Lifestyle Habits: Supporting Skin Health from Within
Maintaining a glowing complexion requires more than just external care. Here are some healthy lifestyle habits that promote skin health from within:
Balanced Diet:

Opt for a diet rich in fruits, vegetables, and omega-3 fatty acids. These nutrients provide essential vitamins and minerals that nourish your skin.
Hydration from Within:

Drink an adequate amount of water throughout the day to keep your skin hydrated from the inside out. Staying hydrated supports overall skin health and a radiant appearance.
Conclusion:
As the summer season transitions to fall, it's crucial to adapt your skincare routine to keep your skin glowing and healthy. By following SkinSutra's expert advice, you can maintain a radiant complexion during this seasonal change. Remember to adjust your skincare products, prioritize hydration, and support your skin's health from within. With these essential tips, you'll be able to navigate the transition with confidence, ensuring your skin remains beautiful and glowing throughout the fall season.