Why does Cucumber work on skin?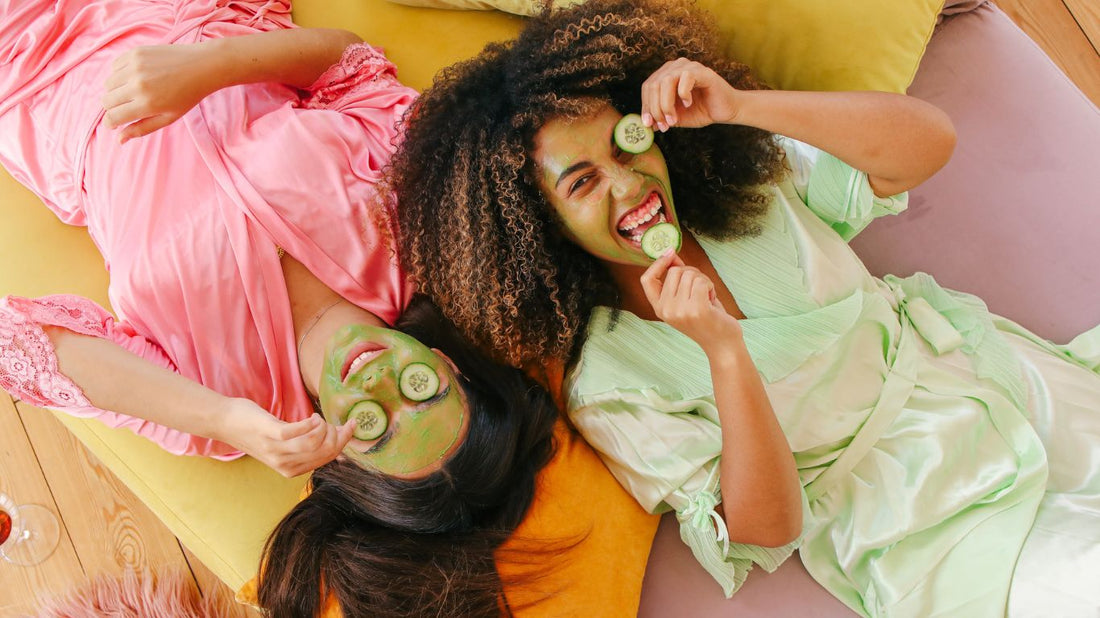 The cucumber is native to India. It is one of our most ancient vegetables and since ancient times it has been used for cooling and soothing due to its high water content. Scientists now know it contains many beneficial phyto-nutrients. What are phyto-nutrients, you may ask? These come from plants: fruits/veges and have anti-inflammatory and antioxidant properties that help our bodies prevent disease. On the skin, natural antioxidants help slow down aging by helping to smooth out wrinkles and remove drab, dull skin cells.
Cucumber is used to target red, depleted skin with uneven texture. It can be very helpful in calming skin after sun exposure, peels, waxing, facials, and extractions.It also helps reduce swelling and puffiness by its cooling effect. There may be improvement in acne when it is both eaten and applied to skin. Cucumber, amongst all veges is so hydrating that it helps replenish moisture into the skin which causes it to look healthier and more radiant especially when applied as a mask. Hence that is how you get your glow back!