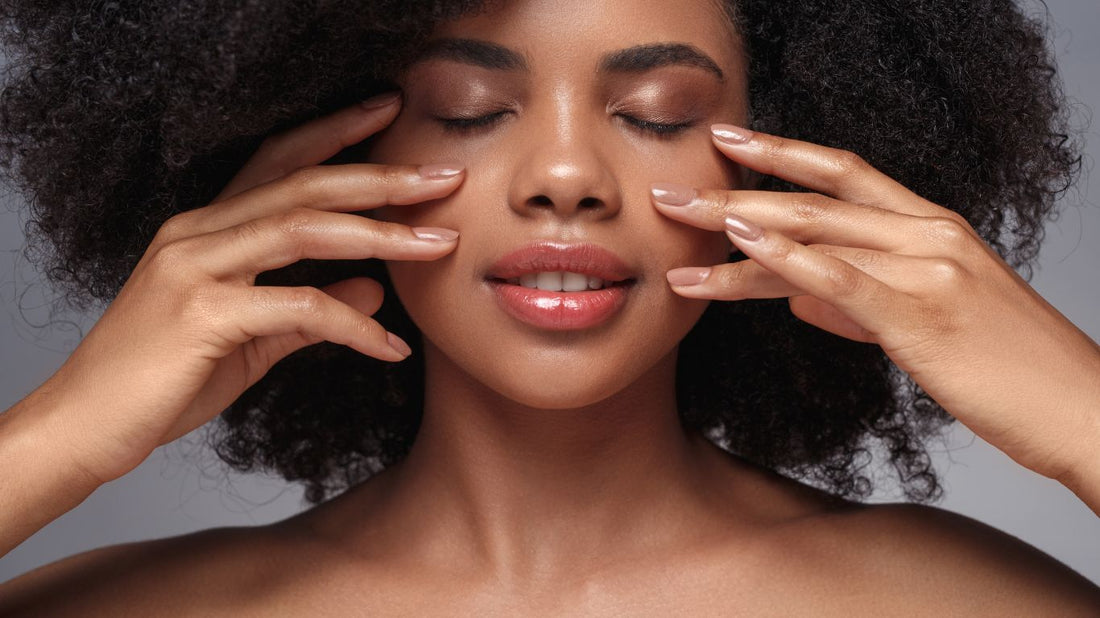 Have you ever felt overwhelmed with so many skin products - how do you know what to use!?!

How do we know when and how often?

And ultimately why are we using it?
Let's start with toner. What does it do?
Toner used to be thought of as the same as astringent, which would dry our skin out and even cause it to flake. People didn't like to use it. These days, toner and astringent are formulated differently. Toners help to remove oil from the skin and pores and clean out residual dirt, impurities, and make-up off the skin and out of the pores. Soap or cleansers alone cannot always do this. Toners can replace missing nutrients to our skin whether they are hydrating toners, exfoliating toners or illuminating toners to name a few. Toners work to remove dead skin cells off the surface of the skin. They help restore skin pH levels and smooth skin by improving tone and texture. Different ingredients in toners help to improve acne, restore hydration, improve skin tone and texture.
How do you know which Toner is the best for you?
The question is what benefit do you want from your toner? What is your skin goal? Treat acne... remove oil... diminish wrinkles... brighten dark spots... improve dryness...?
For Large pores use a glycolic acid or salicylic acid based toner which effectively pulls out dirt from pores and removes the surrounding dead skin cells. This allows pores to shrink.
For acne-prone or oily skin, use salicylic acid which penetrates deeper into the pore to remove impurities and reduce blackheads and whiteheads.
For mature skin, use toners with antioxidants and hydrating ingredients such as hyaluronic acid or rose water.
For dry skin, find toners that hydrate with ingredients like rose water or aloe. And that also provide nutrients like vitamins or herbs.
For sensitive skin, try toners that are water based or made with botanicals, herbs or aloe.
For dull skin and daily use, try toners with natural extracts
Pro-Tip: It matters how you use it
As you can see Toner is a key step for a skin routine. Enhance the effects of toner by using these best practices:
Rather than swiping or rubbing around your face, first take your toner pad and gently dab all over the face first to allow toner to get into pores. Then sweep around the face to remove the debris and dead skin cells further.
Ultimately, why use toner?
Toner is able to penetrate into the pore better than many other forms of various skin care products. In turn, it delivers smoother, more even skin that is softer and brighter.
Skin Sutra Radiance Grapefruit Toner is an ideal toner for daily use to help with cleansing, re-hydrating and smoothing and protecting skin. It is light with botanical extracts, witch hazel and panthenol. This enhances its hydrating qualities and also makes it nice for dry or sensitive skin. It keeps the skin plump and healthy. This gives it that glowy look. Which is Radiance!